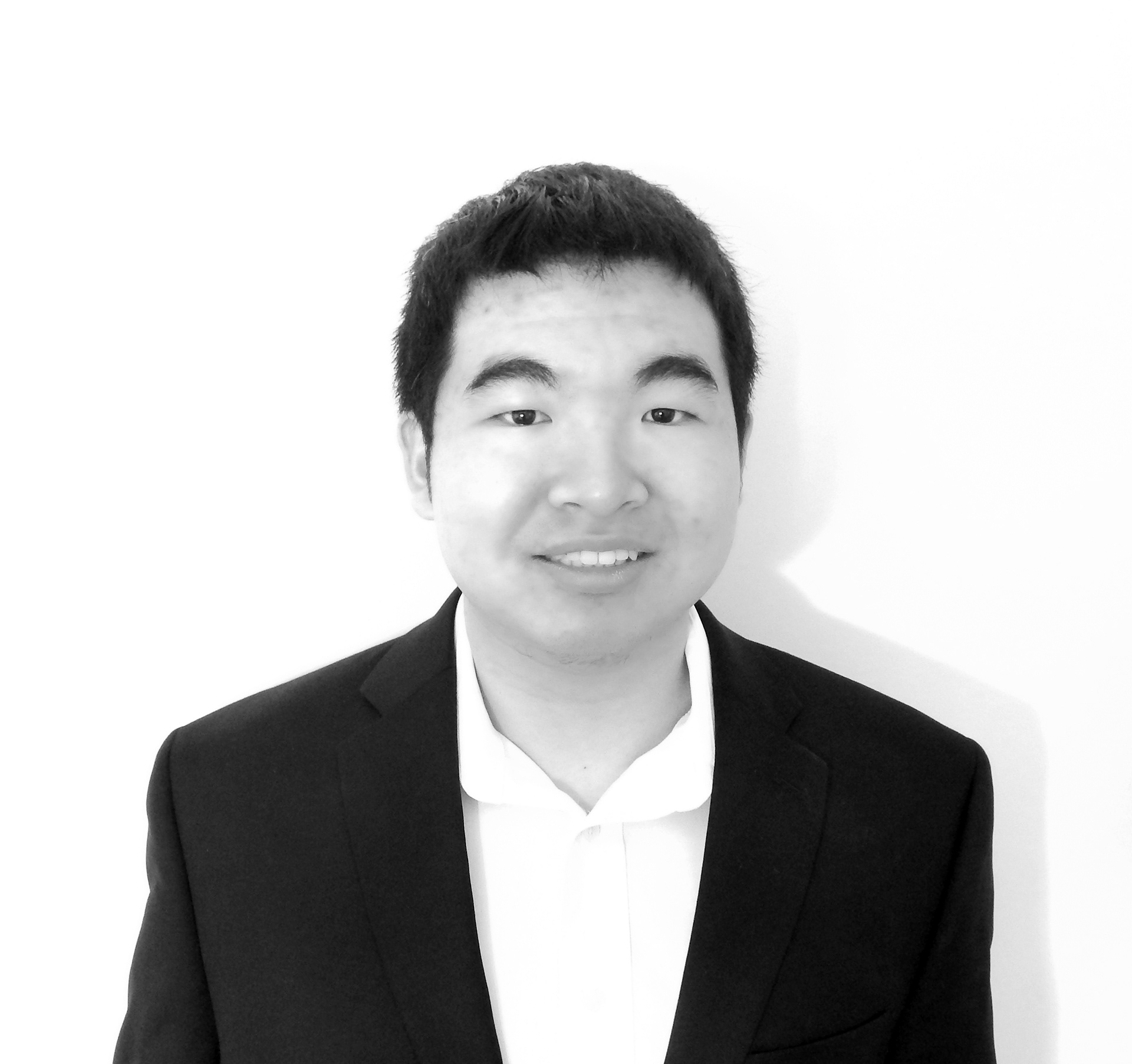 My name is Jeffrey Xu. I am a designer and artist. I graduated with a 5 year Bachelor of Architecture Degree and a Fine Arts Degree from the Rhode Island School of Design. I am currently looking to become a licensed architect. However, I have been making art since I was very young and still enjoy doing it in my spare time.

I would describe my work as very conceptual. I think a lot about the universe and the questions prevalent in existence. I explore these in my art.
Feel free to contact me if you have questions, commissions, and/or are interested in my work.